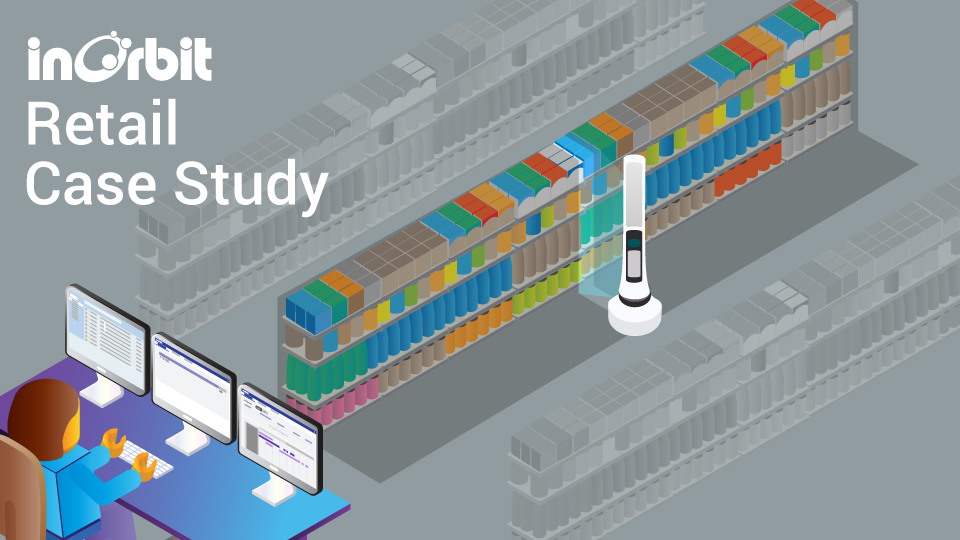 Free case study
Retail Automation
Download the case study
See how InOrbit helped inventory robots in some of the world's largest retailers. Learn what a robot cloud management platform can do for your business.
Explore how to:
Respond to robot incidents quickly
Rapidly increase the size of your robot fleet
Gain valuable data-driven insights
Using InOrbit can help efficient training and cost-effective scaling for your RobOps integration >>
*An email containing a link to the case study will be sent to the email address provided.