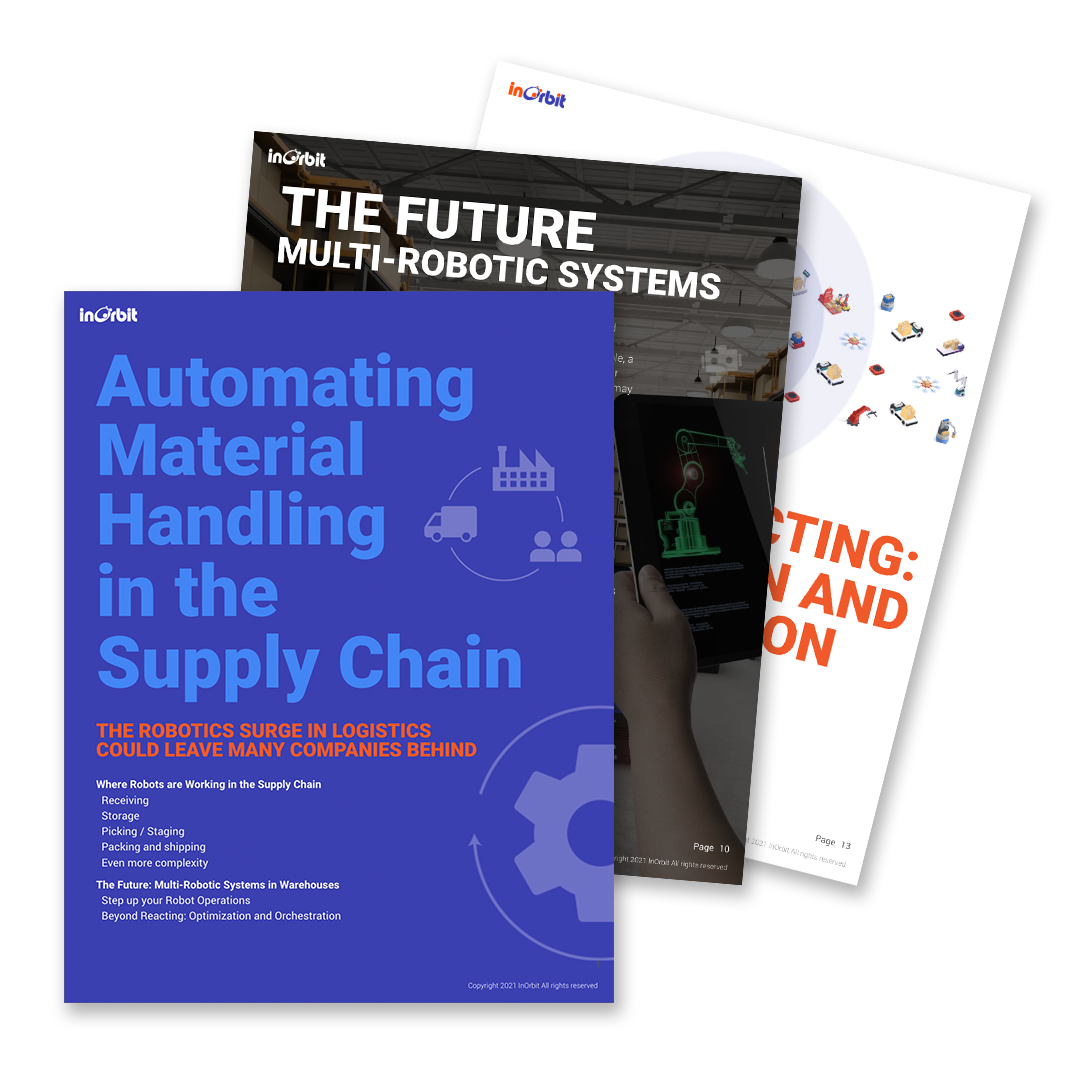 Free download
Whitepaper:
Automating Material Handling in the
Supply Chain
See how your company can improve productivity and resilience through the latest robotics trends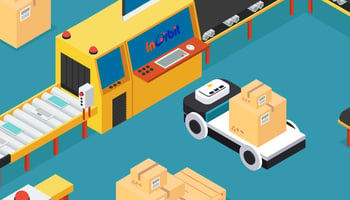 Download the whitepaper
Shifting consumer demands and global demographic changes in the workforce have driven many businesses to quickly adopt robotics and automation for their supply chain and logistics operations.
Read the white paper to learn:
Where robots are working in the supply chain
How companies are deploying robots at scale
The future of multi-robotic systems
How to step up your robot operations
InOrbit removes the complexity from data collection, aggregation and analysis with a cloud-based platform built specifically for optimizing robot fleets ranging from a few to thousands of robots. Find out how by downloading the whitepaper >>
*An email containing a link to the white paper will be sent to the email address provided.