RobOps
Robot Operations at global scale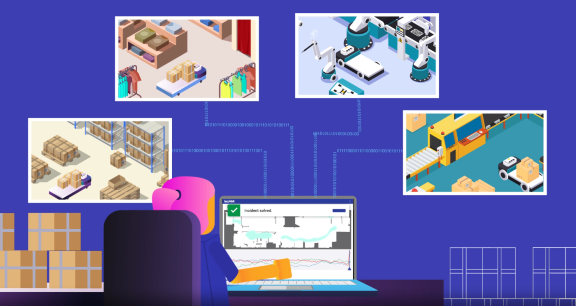 Who benefits from InOrbit?
Robots are being deployed at companies of all sizes, from large enterprises to small and medium businesses, to offload specific tasks and to augment the capabilities of human workers. InOrbit offers advanced tools to allow the teams responsible for building and operating distributed robot fleets to focus on their unique value.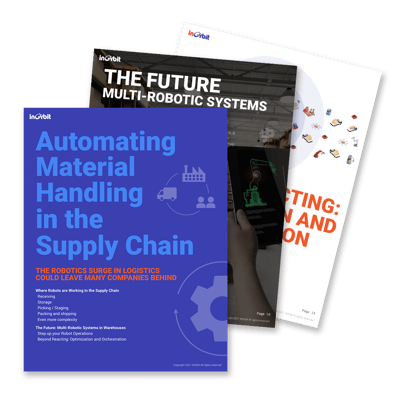 WHITEPAPER DOWNLOAD
Automating Material Handling in the Supply Chain
See how your company can improve productivity and resilience through the latest robotics trends
Trusted by Leading Robotics Companies
Sarjoun Skaff
Co-founder and CTO, Bossa Nova Robotics
"Bossa Nova is working with InOrbit to monitor our shelf-scanning robots in stores across the U.S. InOrbit's platform has helped us meet and exceed the expectations of our customers. We value this partnership as we take another step towards achieving our mission of powering the transformation of retail."
Jon Binney
CTO, IronOx
"InOrbit gives us the tools we need to learn more about how our robots are operating. As an early partner, we've seen how these tools will help us expand our fleet of robots internally to grow more produce for our customers."
Steve Cousins
CEO, Savioke
"Working with the InOrbit team has given us better real-time visibility into the health of our fleet, streamlining problem resolution. We can see what our robots are doing, and any problems in the fleet at a glance. Relying on InOrbit allows us to focus our development efforts on customer-facing features instead of internal support tools."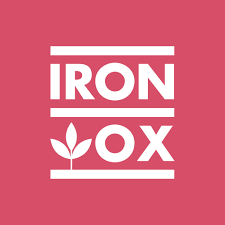 Want to keep up to date with RobOps best practices?
Sign up for our newsletter