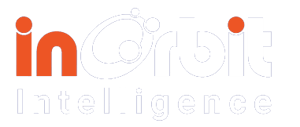 Frequently Asked Questions
InOrbit Intelligence consulting services are designed to meet the needs of companies deploying smart robots, regardless of where they are on their journey. Here we explore answers to some of the most common questions we receive about robots and their implementation into production environments.
This page is in development and growing regularly. If you have a question about robots please let us know and we'll add it to our list.
More questions and answers coming soon!