Robot performance, optimized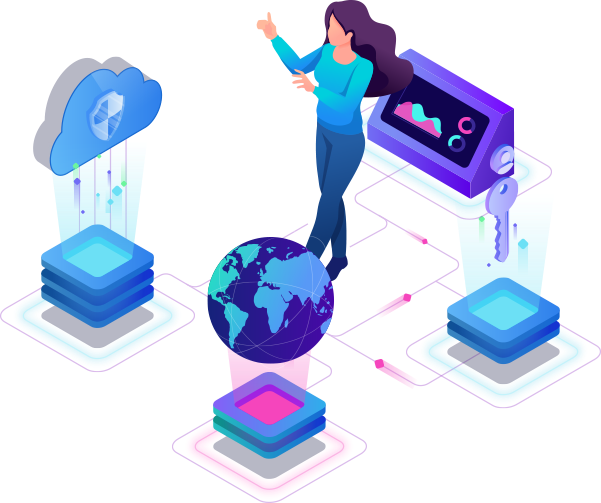 Operations
Robots augment human teams to complete tasks more safely, reliably and efficiently. InOrbit delivers real-time analytics across your robot fleet to inform decisions.
Reliably catch and resolve issues across your growing fleet
Optimize issue discovery with single pane of glass monitoring to reveal incidents and relevant data and take control, even for thousands of heterogeneous robots on critical missions.
Bring down the cost of staffing the operations team as you scale
Reduce operations cost for a growing fleet and training headaches with easily configurable actions and teleoperation suitable for the skills of a videogamer rather than a specialist.
Streamline responses to known problems
As your team learns best practices to assess and resolve problems, activate guided one-click or fully automated actions that are based on the incident data to minimize time to resolution.
InOrbit works across your company