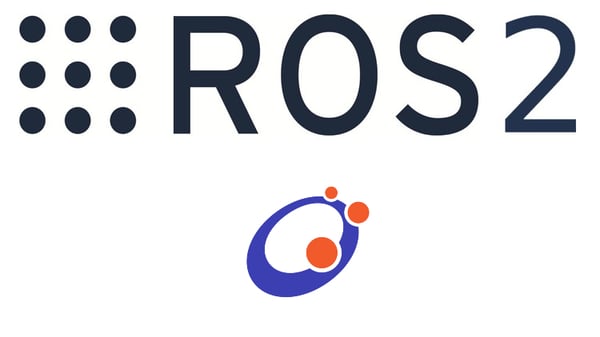 An update to InOrbit's ROS 2 support
This is available to all clients with ROS 2-enabled robots.
In case you're wondering why we have a dedicated update specifically for ROS 2, the folks behind ROS 2 explain in detail. You can read more about our update below:
New InOrbit agent with support for ROS 2 Foxy Fitzroy.
See the step-by-step, easy installation process. The installer will detect your environment and get you the corresponding agent.
It supports InOrbit's core features such as:
Read more about the update on our FAQ
We ♥ comments, please email us or use the contact form below.
Contact Us to Learn More!