Why Now is the Best Time to Invest in RobOps
Effective robot operations are the mission-critical element you may be ignoring in your robot development projects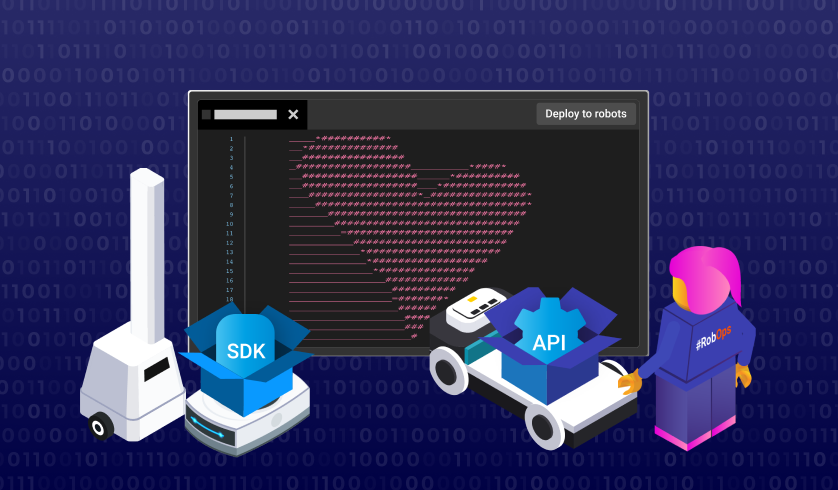 Across multiple industries, robots are having a disruptive impact on how organizations can get work done quicker, more efficiently and safer than ever before. New robots and technologies appear on a regular basis, as projects and innovations accelerate at breakneck speeds.
Companies looking to develop or create fleets of robots to handle these tasks may find themselves with a smaller window of opportunity than in previous years. Not only do developers need to create a unique differentiator for their robots, but they also need to provide a lot of the back-end infrastructure to ensure these robots work correctly in dynamic environments.
The mistake robot manufacturers make all too often is trying to reinvent the wheel. Again and again, brilliant engineering minds set themselves to create robotic infrastructures and operational tools. But this is a waste of time and energy. The output from these efforts is almost always barely passable, and ill-suited to a scaled reality. This is why so many companies end up with duplicated, undifferentiated solutions that only partially meet the most basic needs.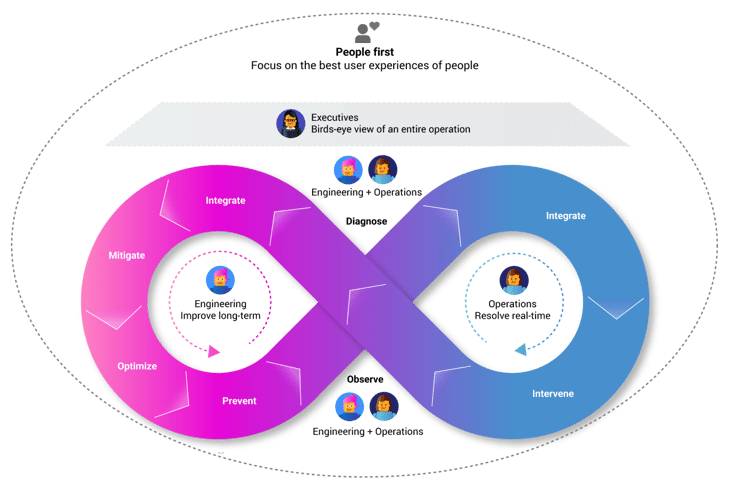 Fortunately, best practices around the field of RobOps (robot operations) are being developed that allow roboticists and software engineers to quickly adopt a platform that can handle many of the shared practices and tools for a robotics deployment.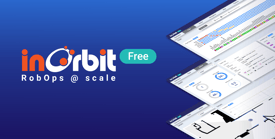 InOrbit, the leading provider of RobOps solutions for the robotics industry, offers several tools and platforms to let developers accelerate their robot fleets. The InOrbit Free Edition gives developers access to the back-end infrastructure and InOrbit Control platform to get started with robot deployments immediately. And when we say free, we mean free access, no strings attached.
I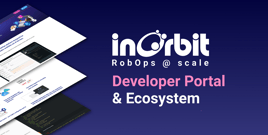 n concert with this, we offer accessible solutions for engineers looking to tackle specific issues. The InOrbit Developer Portal adds an additional toolbox of APIs, SDKs and no-code embeds, along with clear documentation that explains how the different components of the InOrbit platform work together, and integrate into your existing systems
It's easy to get started - click here to create an account and begin connecting your first robot. With Free Edition, you can run all of your robots, free, forever. There are no limits, no trial periods, and no credit card required.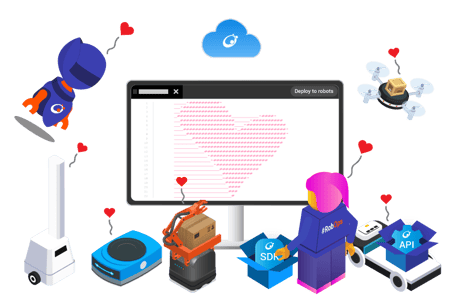 If you want to learn more about the different tools and platforms that InOrbit offers, secure your spot at a free webinar in which CEO Florian Pestoni and CTO Julian Cerruti give an under-the-hood look at InOrbit. The webinar takes place on Wednesday, Oct. 27, at 8 a.m. PT / 11 a.m. ET, with on-demand availability after the event.
"As a single interface into enterprise robot operations, InOrbit provides the tools needed to identify and address problems, analyze and optimize processes, and increase fleet efficiency over time," said Ben Waters, CEO and co-founder of WiBotic. "Like InOrbit, WiBotic's autonomous charging solutions focus on keeping robots running. As a universal solution, WiBotic hardware can deliver energy when and where it's needed – through both wired and wireless charging technology."
Now is the time - learn more and make the critical investment your robots need.