Free robot operations software in the classroom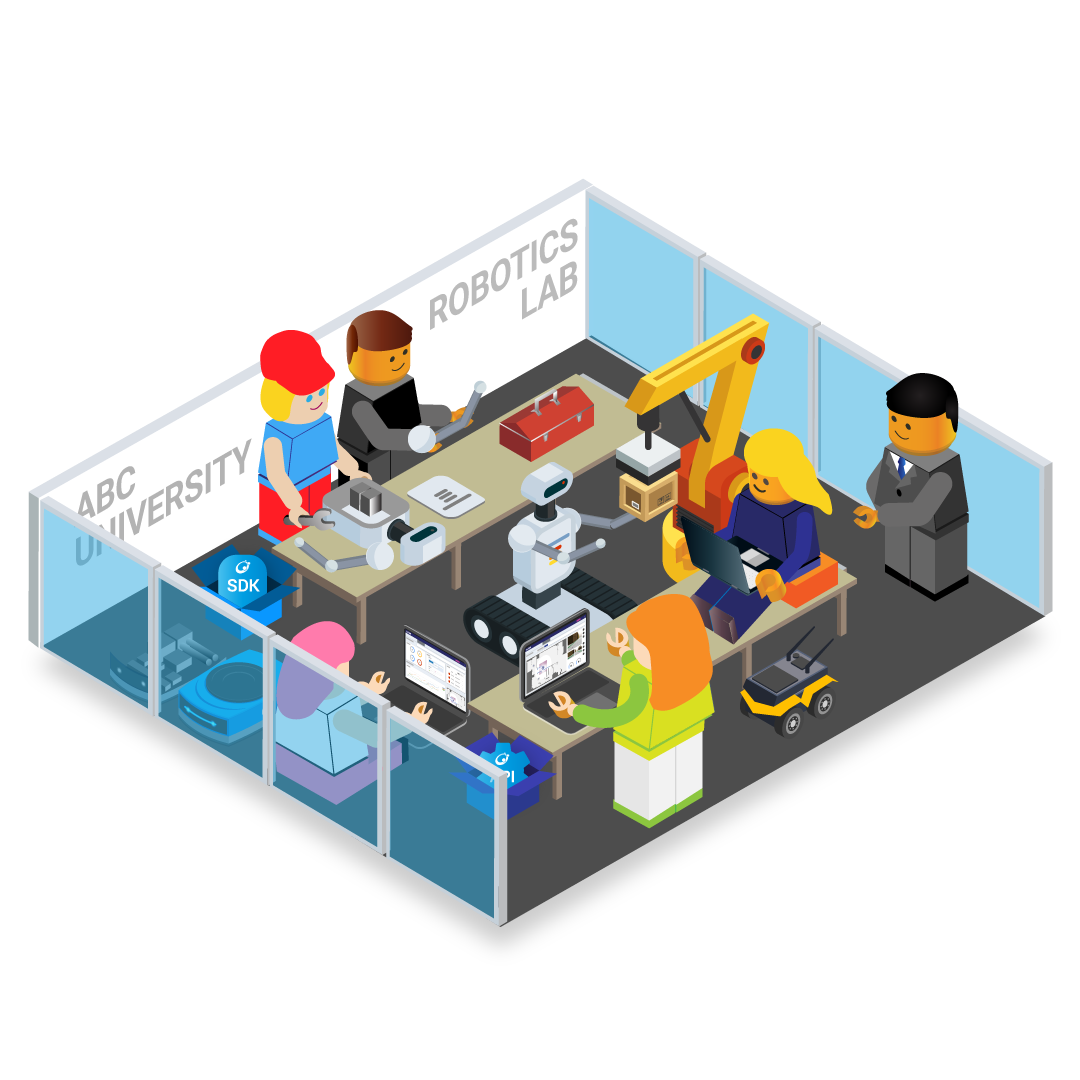 Education Edition gives students unparalleled free access to InOrbit's complete platform for RobOps education
The world of robotics is expanding rapidly, involving various engineering specialties ranging from mechatronics to artificial intelligence. However, one crucial aspect often overlooked is providing students with hands-on experience using tools for real world robot operations, or RobOps.
The InOrbit platform offers tools for fleet observability, traffic management, incident analysis, and integration with fixed infrastructure, legacy automation, and other systems. Even the most advanced robots sometimes require guidance to work alongside humans and necessitate ongoing monitoring and interventions. InOrbit simplifies this process with an accessible platform that enhances efficiency. Learning how robots coordinate and collaborate with each other is invaluable practical experience for students exploring robotics.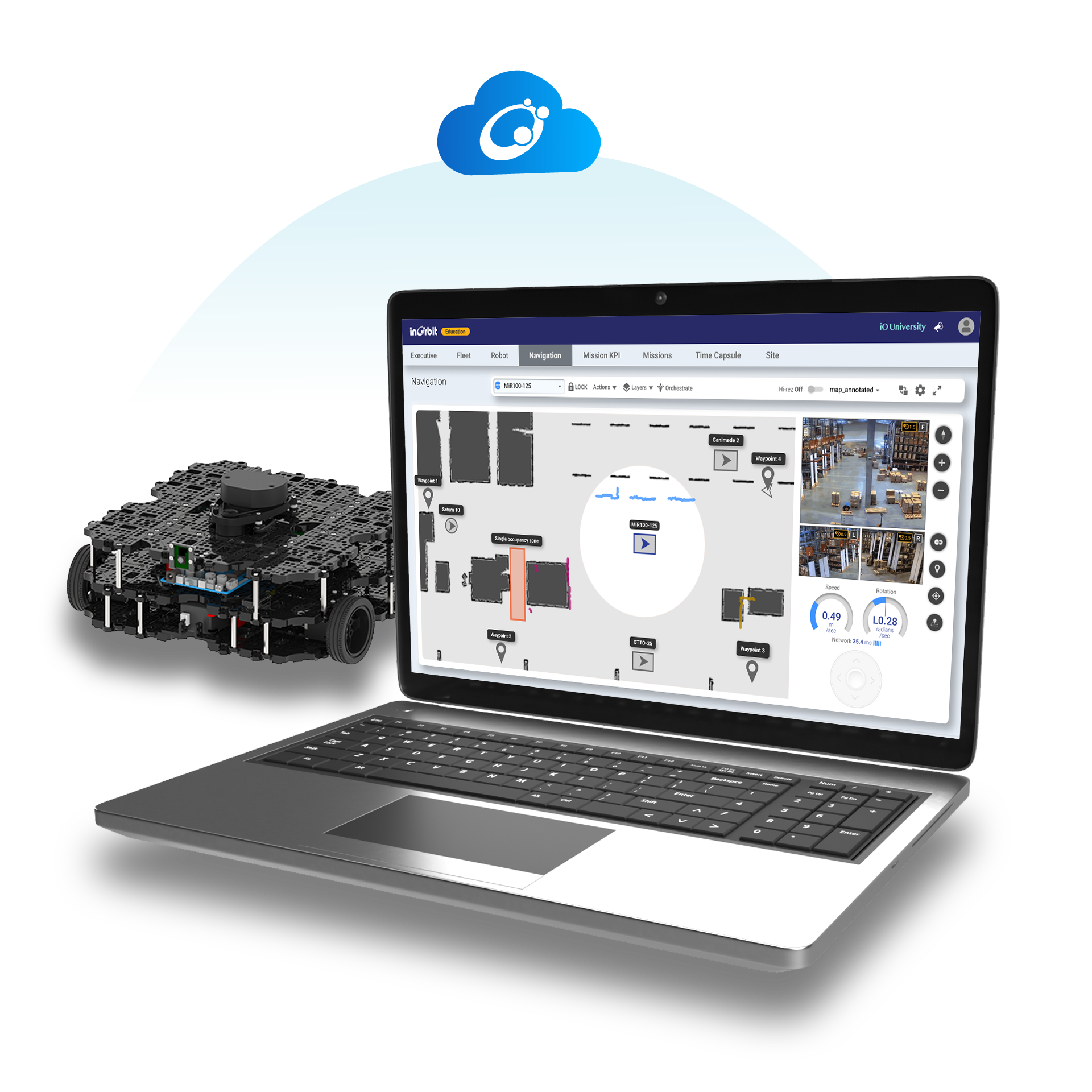 Benefits for educators and students
FREE forever: Powerful RobOps tools available at absolutely no cost for any number of users and an unlimited number of robots.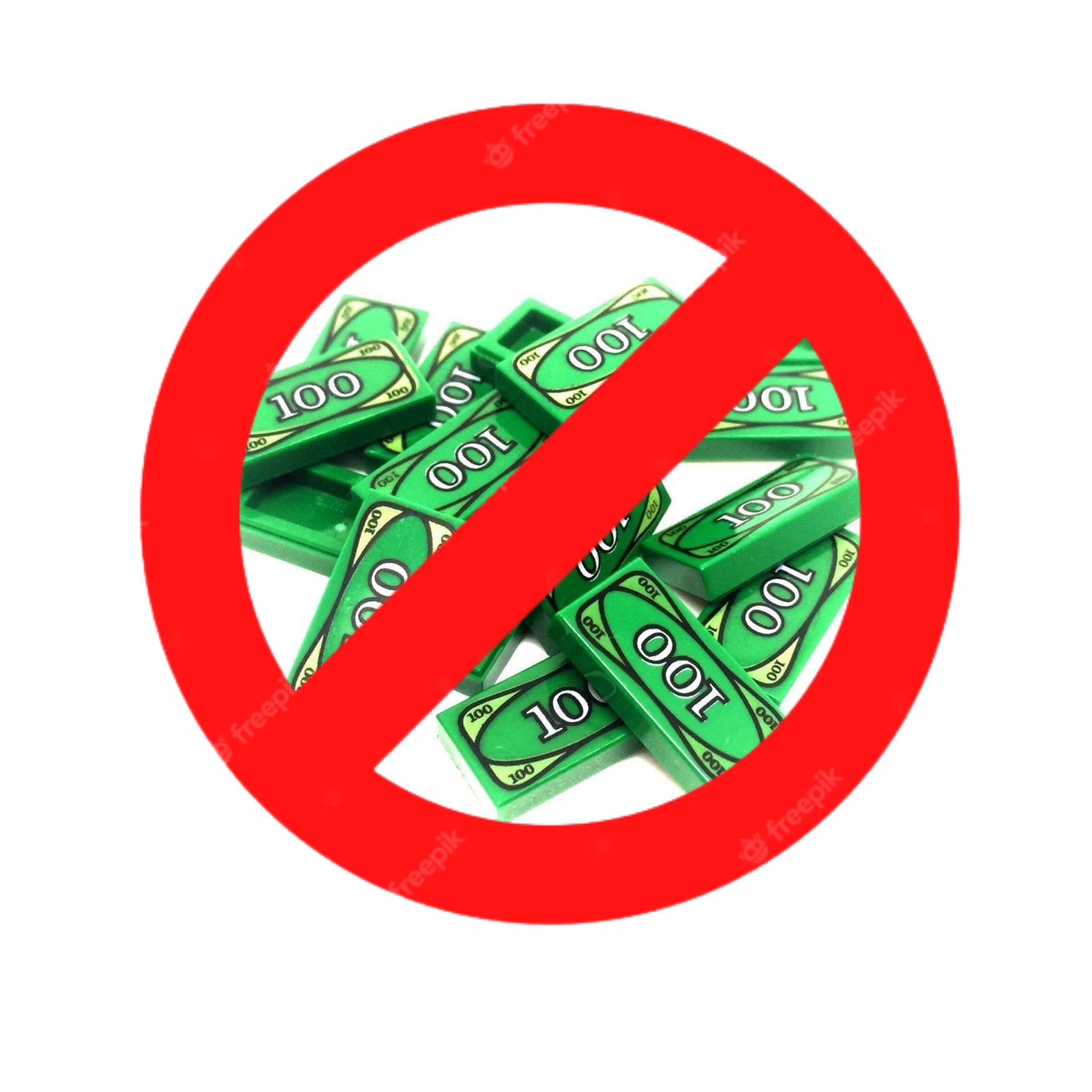 Easy to use: A user experience designed for people of varying degrees of technical expertise that can grow with them.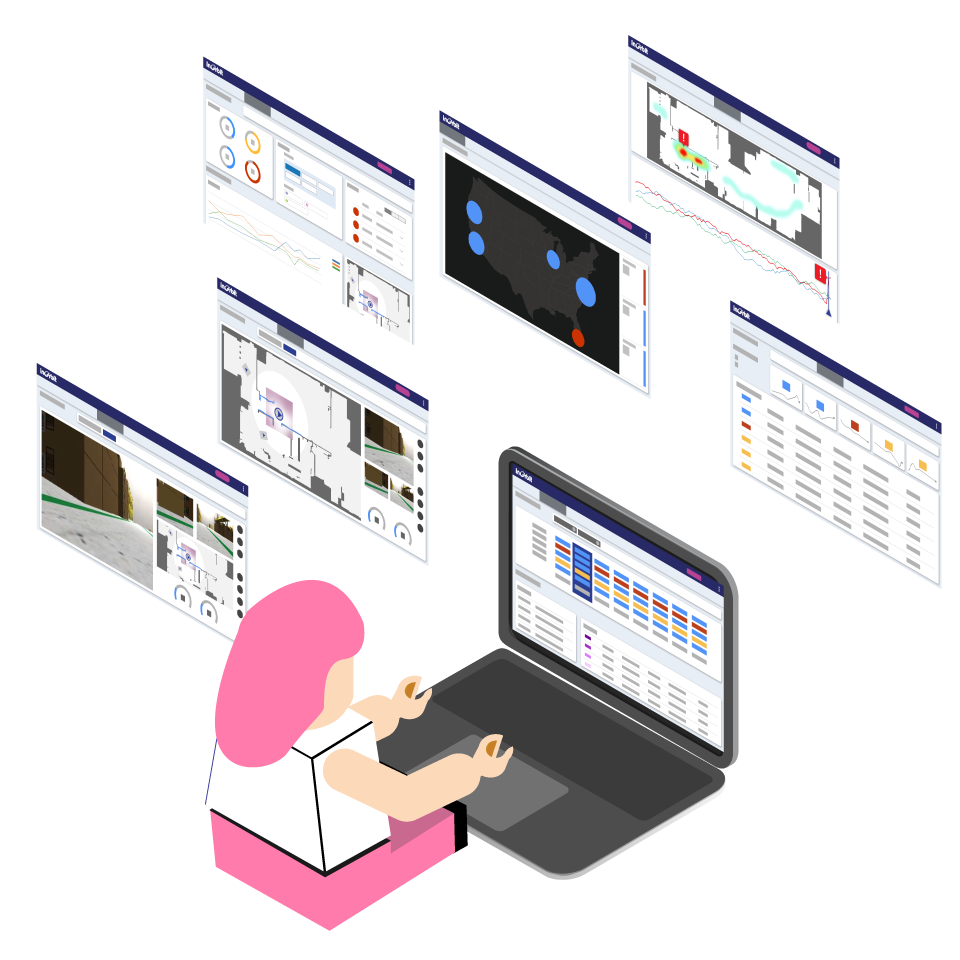 Support for any robot: From research robots available for just a couple hundred dollars to commercial robots worth hundreds of thousands of dollars, InOrbit provides a common way to manage robots.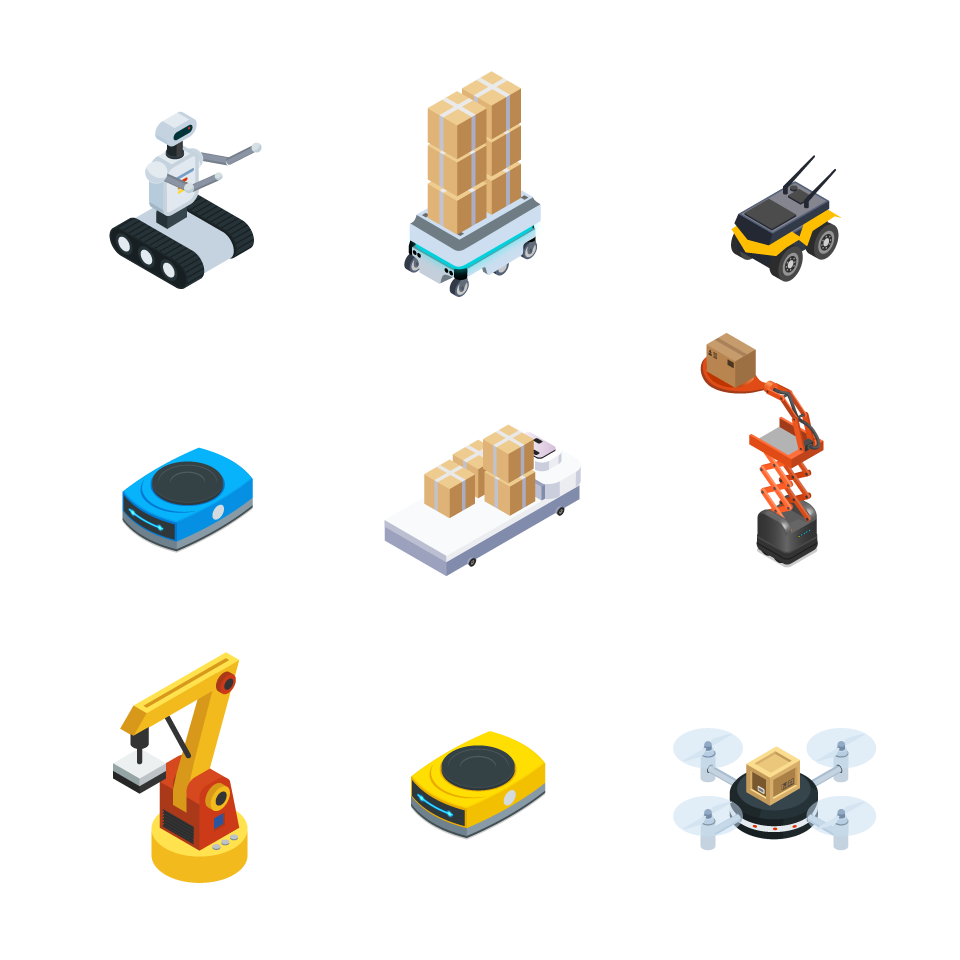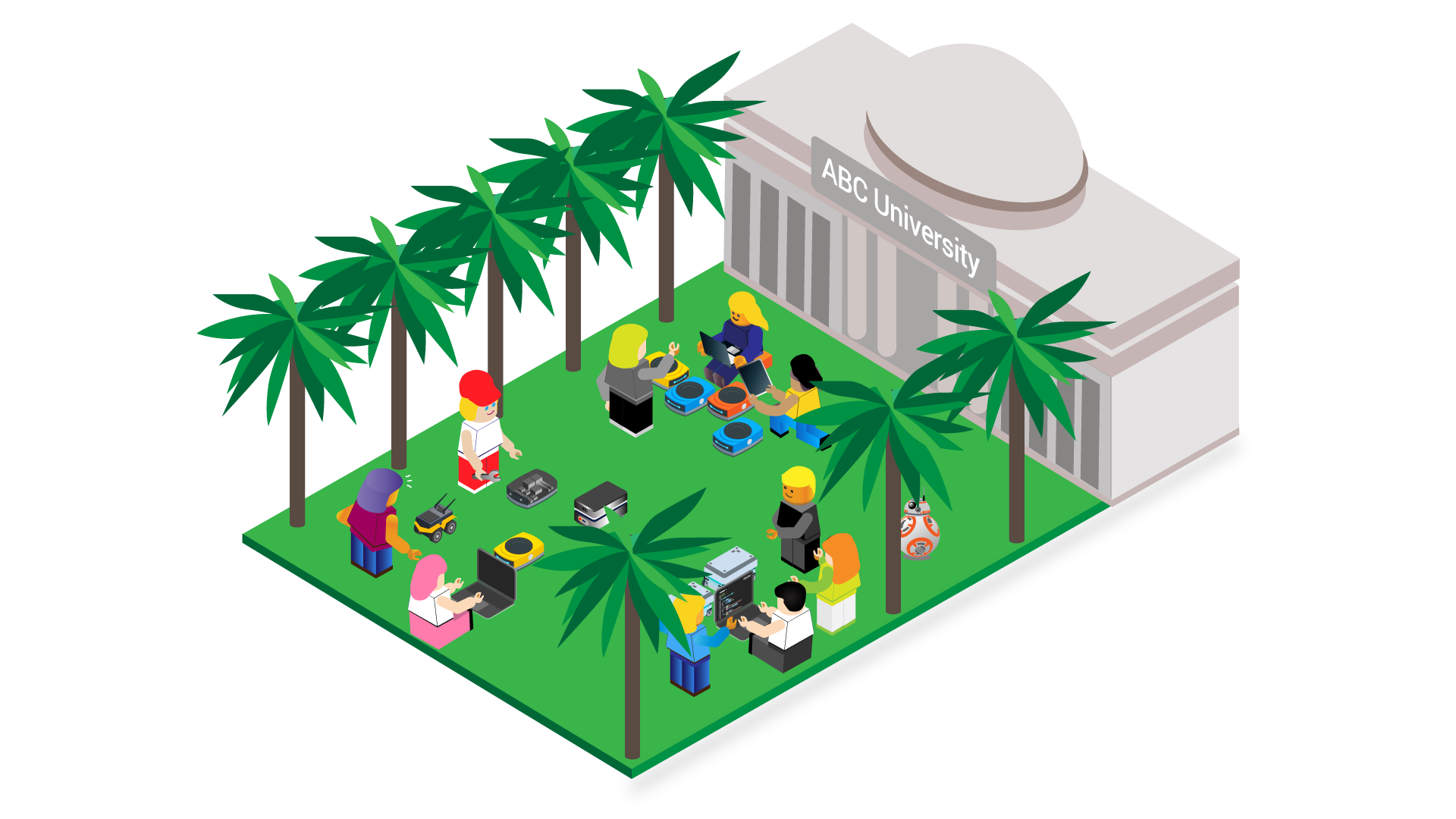 Qualified educators can access InOrbit for free
Registering takes just a few minutes. Once enabled, InOrbit Education Edition allows students, educators, and researchers complete access to every capability on the platform. The software is available to high school robotics teams or classes; university programs in related fields such as robotics, mechatronics, or computer science; and education-oriented non-profits dedicated to driving awareness about robotics.
InOrbit is a hardware-agnostic platform, and connecting robots is straightforward, with different software development kits (SDKs) and off-the-shelf software for the most popular robot platforms like the Robot Operating System (ROS). InOrbit's intuitive and configurable user experience, the platform supports different users regardless of their level of expertise. Through the use of extensive application programming interfaces (APIs), educators may extend the functionality of the platform to meet their specific needs. Additional training resources and community support for educators and learners are available.
EDU Spotlight
Students participating in the AI Robotics Youth Program organized by San Francisco-based non-profits Code Tenderloin and SuperTech FT joined instructors recently at the InOrbit Robot Space for a hands-on workshop focused on robot orchestration, fleet management and the future of human-robot collaboration. Using InOrbit Education Edition students explored the mechanics and value of robot teamwork.
Learn more about how SuperTech FT is educating with InOrbit here.