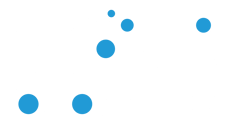 293 Castro St, Mountain View, California
Open: Mon - Fri, 12:00 - 6:00
We will be closed March 20 - 23 for ProMat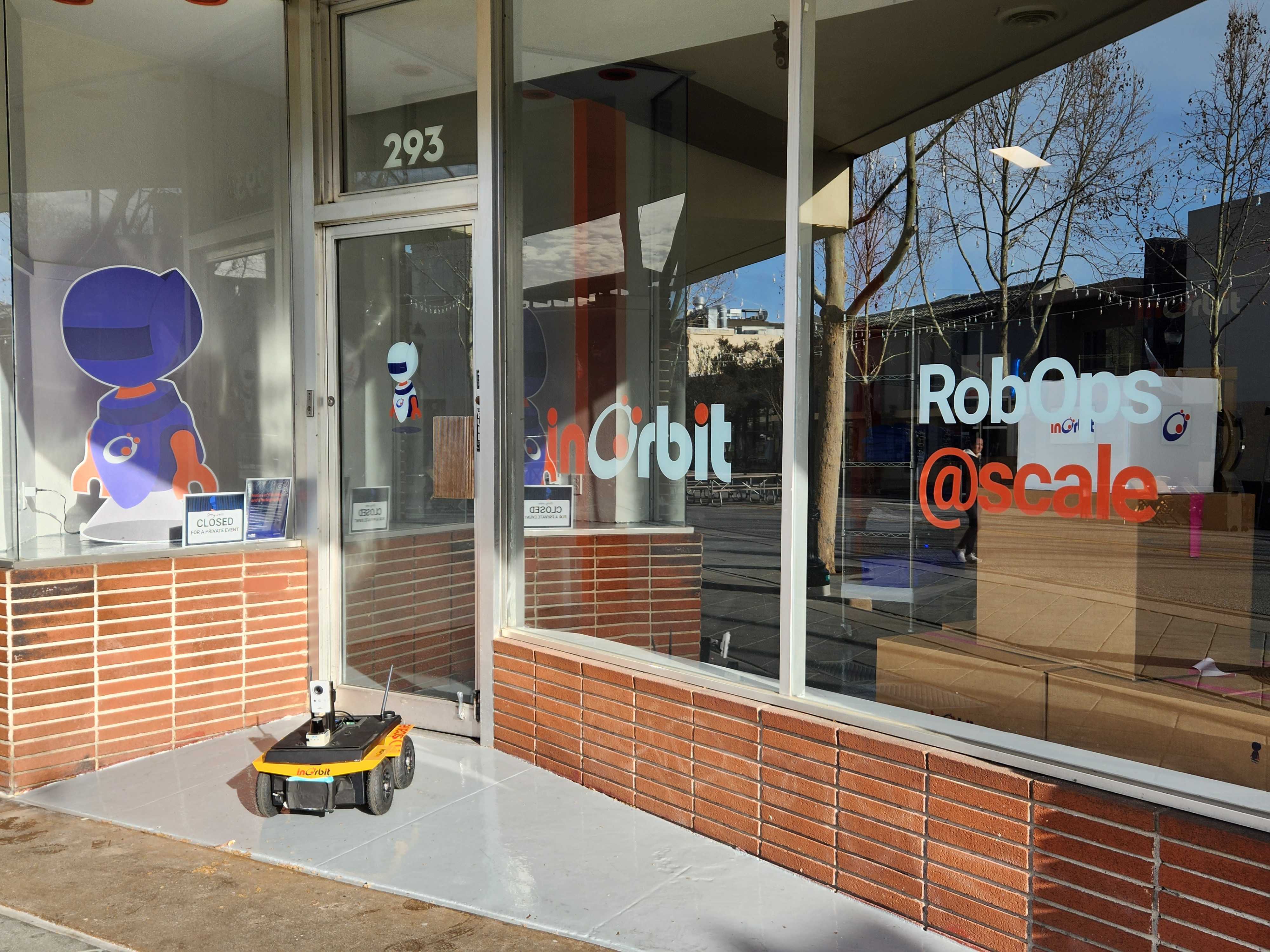 What is the InOrbit Robot Space?
Mountain View, California. Bringing the power of RobOps, or robot operations, to life visitors to the InOrbit Robot Space have the opportunity to see the industry's latest autonomous mobile robots (AMRs) in action. Patrons connect directly with advanced automation through InOrbit's orchestration tools to coordinate a multi-vendor fleet as it tends to needs, delivering ordered merchandise and more to waiting guests.
Discover a vision for the future of retail, hospitality, warehouse, logistics and beyond with truly collaborative robotics. InOrbit's latest RobOps tools and capabilities are on full display and we encourage visitors to explore the power of RobOps for themselves.
Drop in during operating hours, or book a demo at the InOrbit Robot Space to get a first hand look at the future of robotics today.
A demo space - live & remote
Robots are already at work around the world, operating in warehouses, stores, hotels, airports, hospital and more. They're great at performing repetitive tasks flawlessly and are often found doing the dullest, dirtiest, and most dangerous jobs. As robots take on new roles in the workforce they need to work together with humans and each other.
At the InOrbit Robot Space we show visitors how robots can co-exist, coordinate and ultimately collaborate with each other in the real world. When we orchestrate fleets of robots with the right tools in hand, anything is possible.
The InOrbit Robot Space hosts in-person and remote robot demonstrations on request. Take a step into the world of efficient robot operations and see for yourself how InOrbit can tackle your automation challenges today.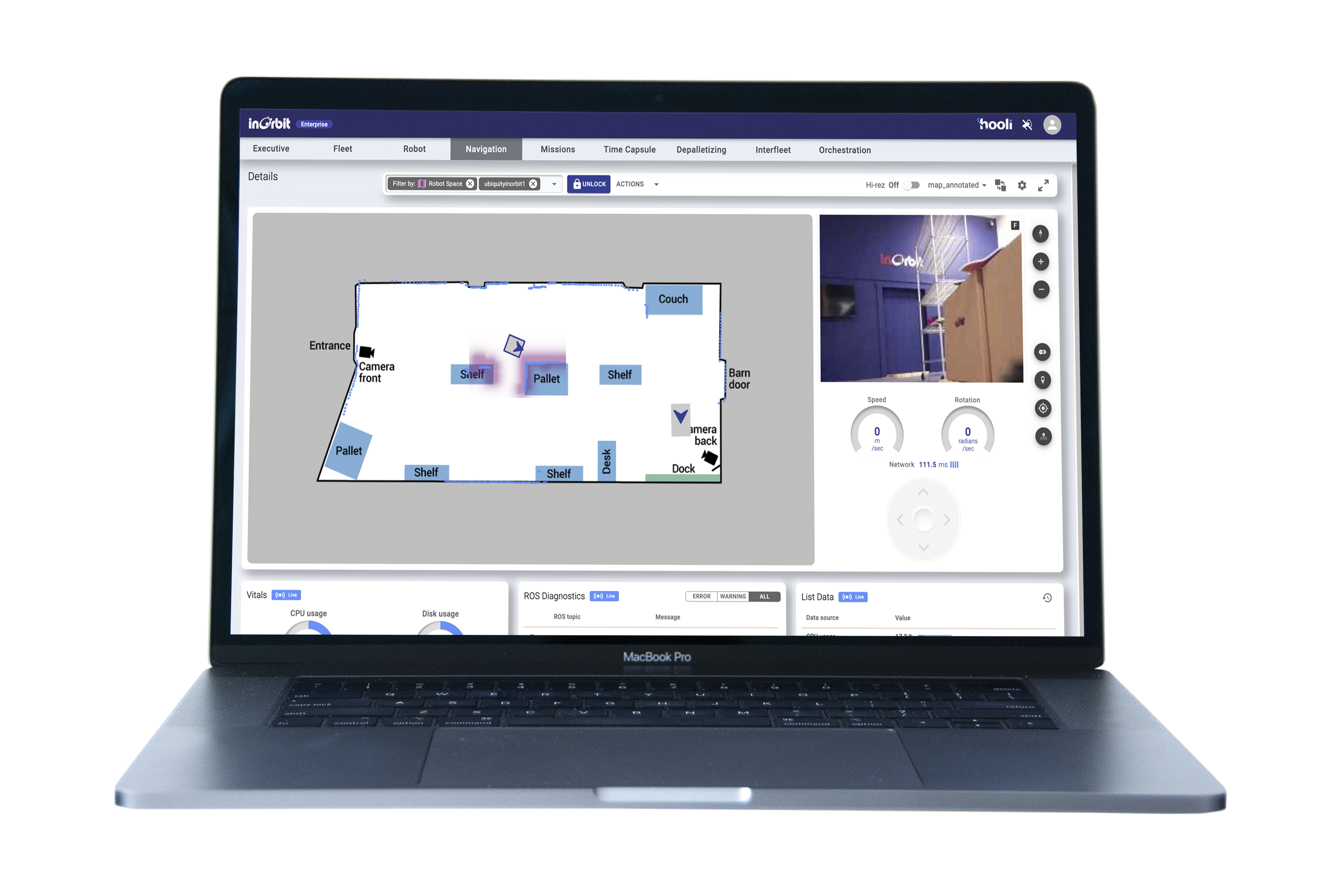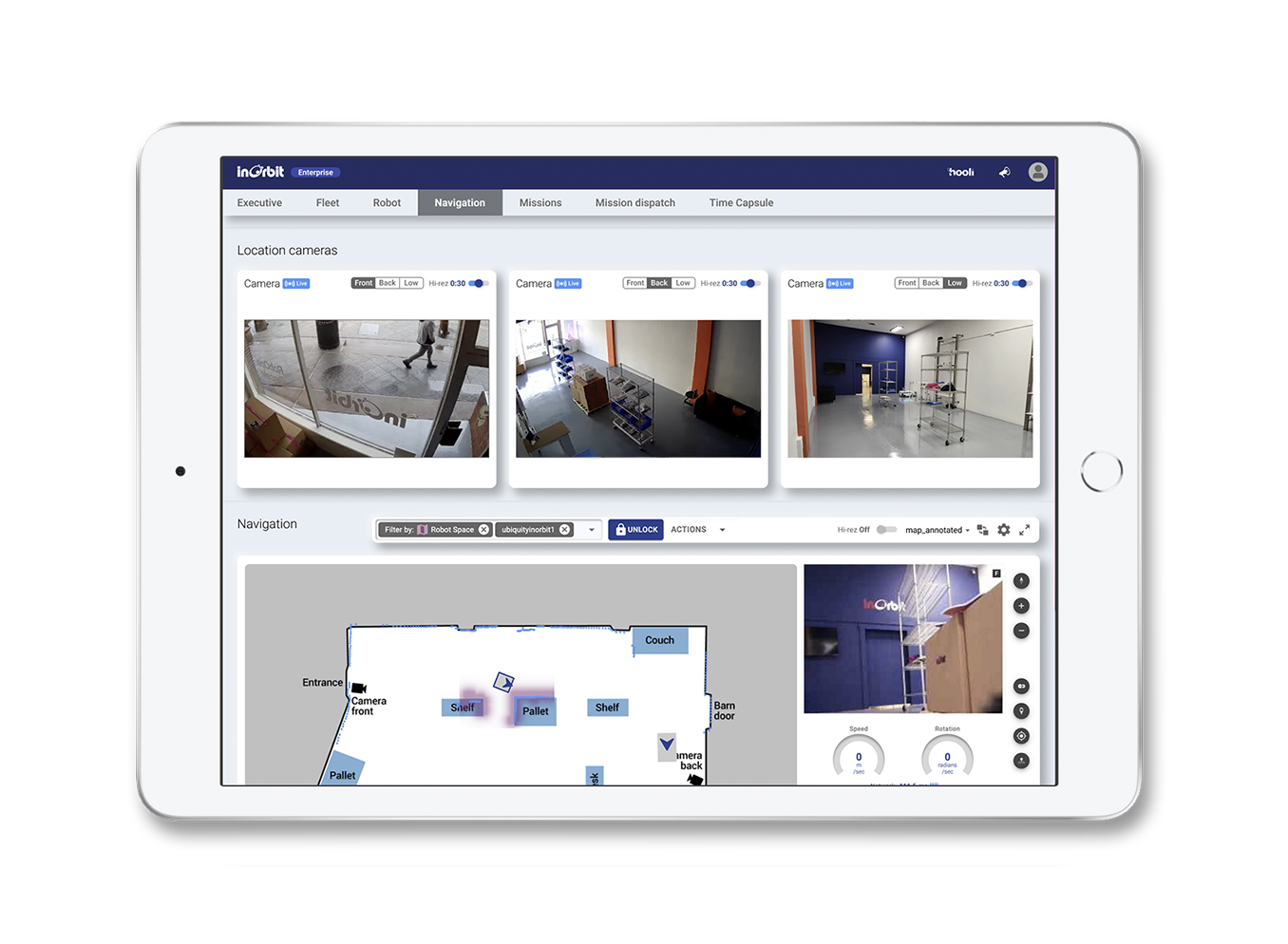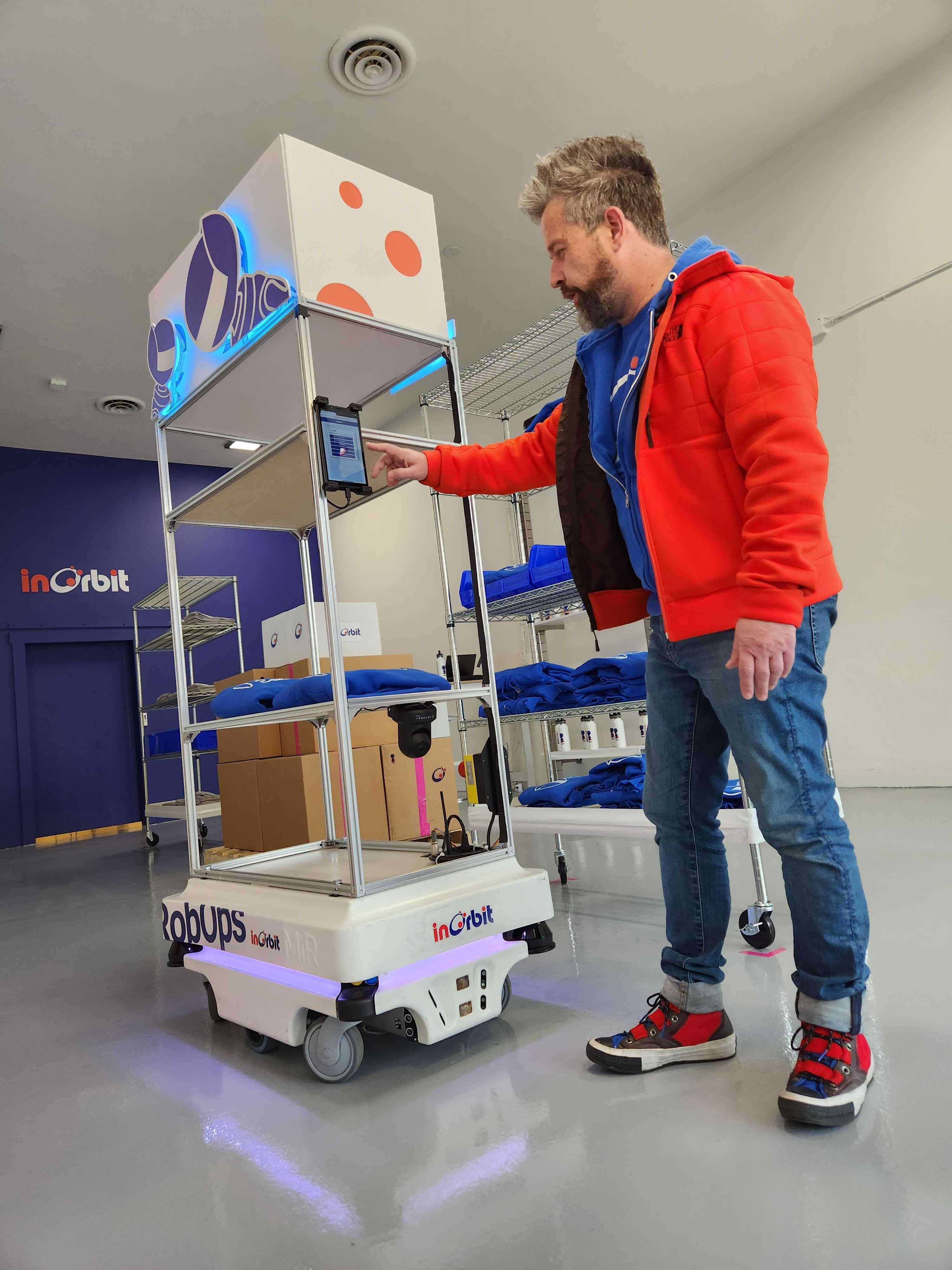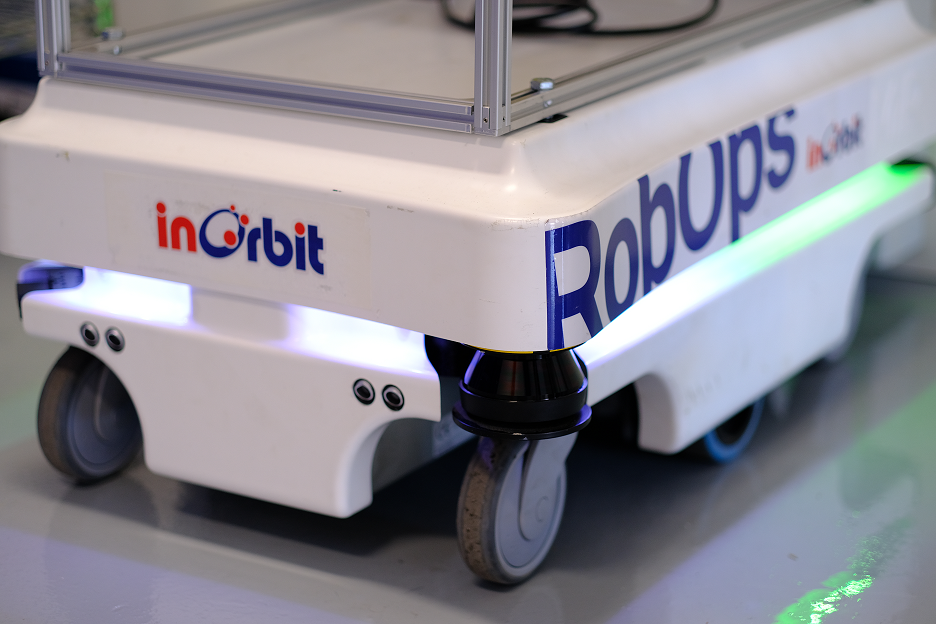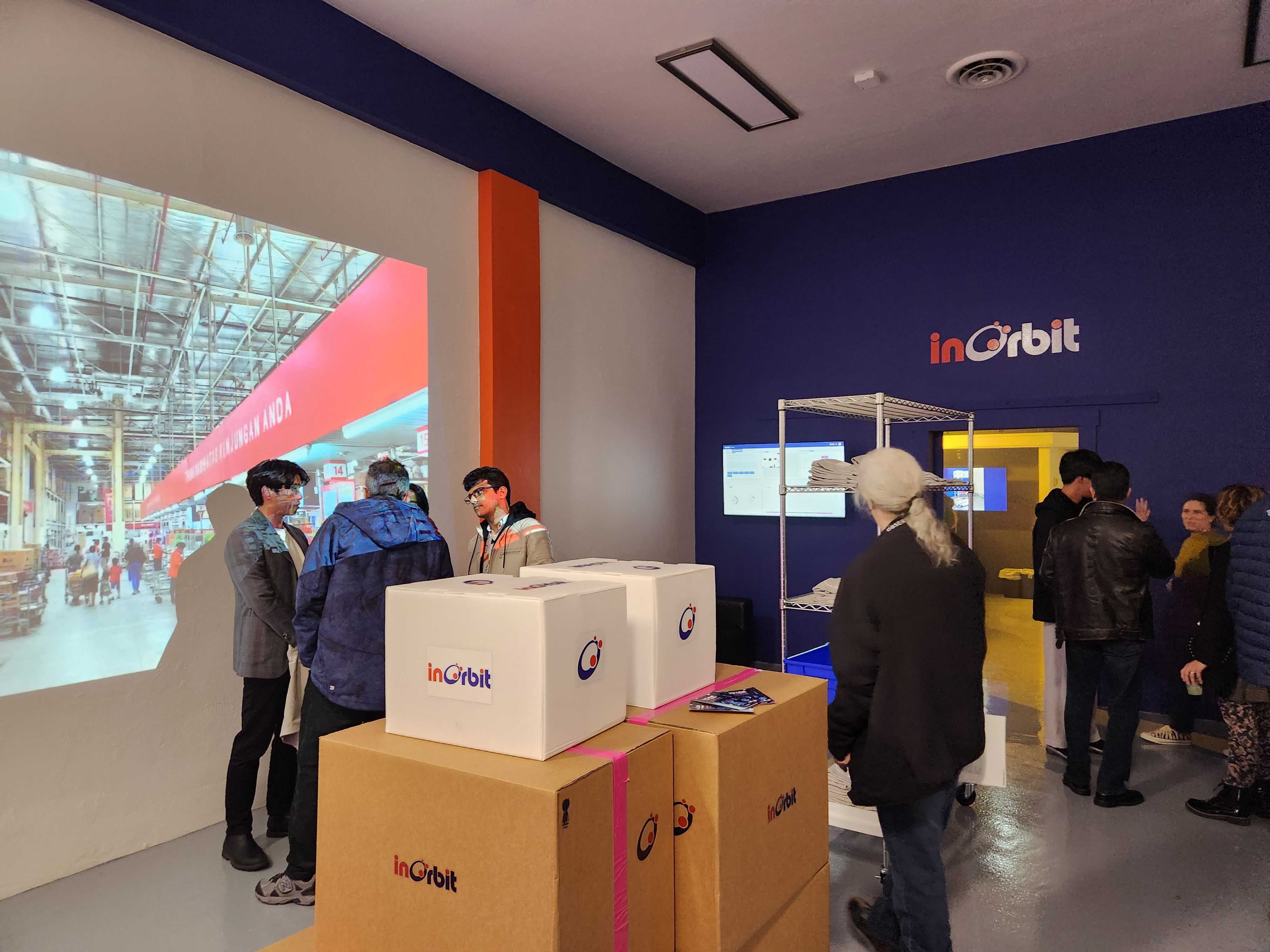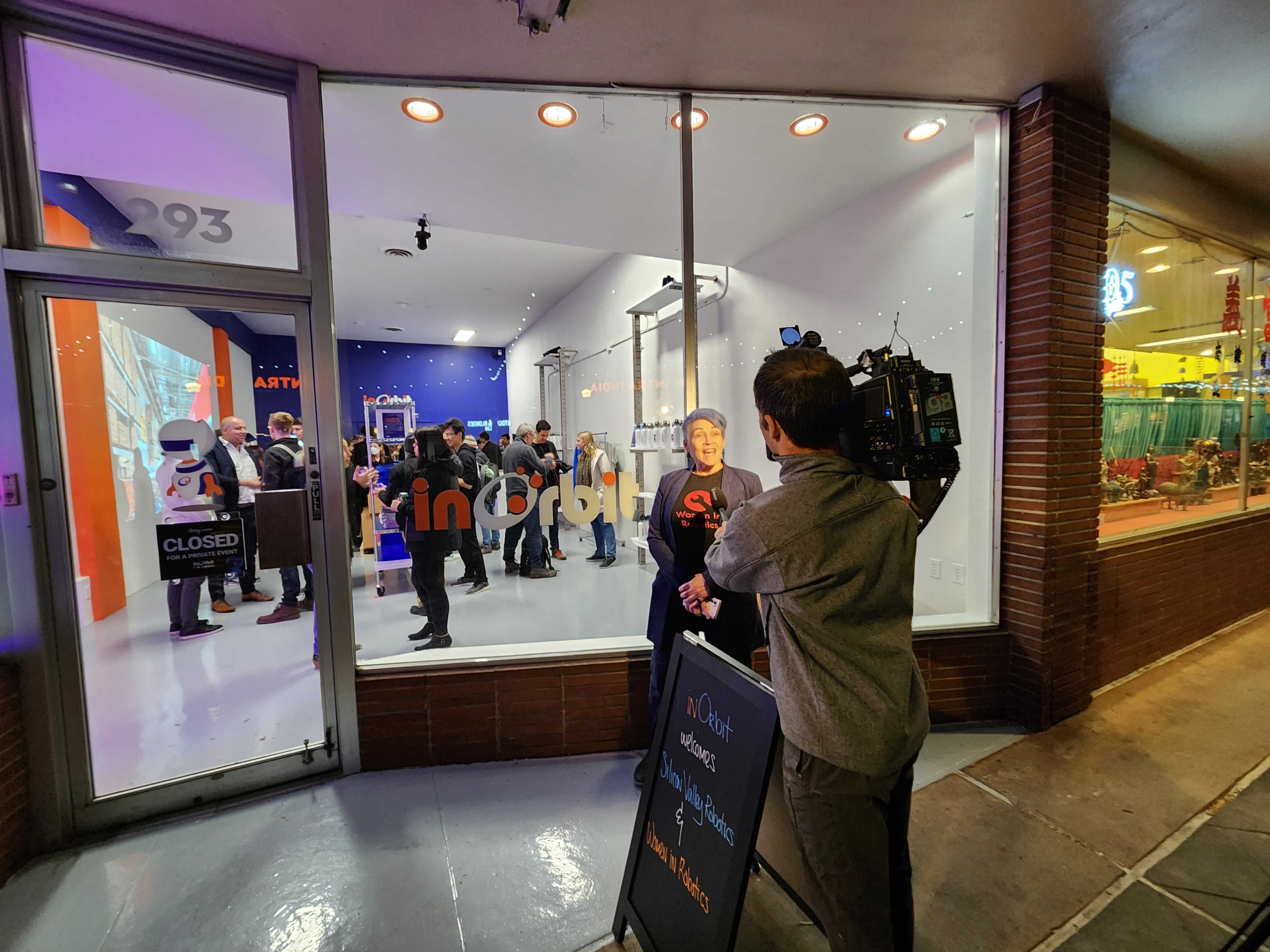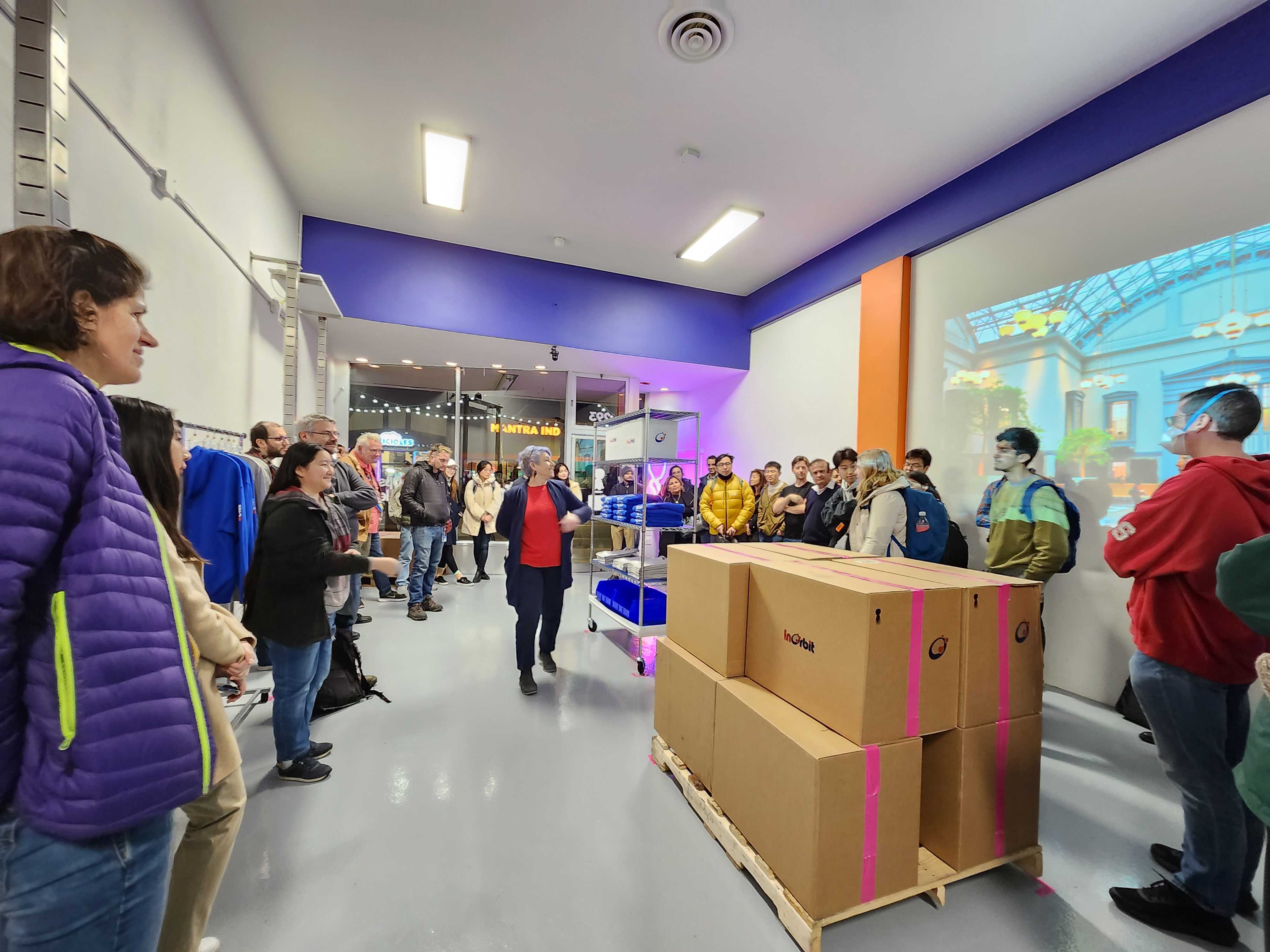 The InOrbit Robot Space is in the heart of Mountain View, California. We're growing with our customers, partners, and neighbors as a part of the community. Everyone is welcome here.
Join us for upcoming events, meetups, and educational talks as we demystify how modern robots are working with us to build a better world. Get hands on with real robots, explore RobOps best practices, and learn what it takes to manage and coordinate complex robot fleets in real-world scenarios.
Robots are an increasingly important part of everyday life even if we don't always see it. Whether its maintaining the supply chain that delivers food to the local grocer, or keeping our hospitals clean and sanitized robots are critical to our communities. That's why we believe an understanding of robotics technology should be accessible. InOrbit is a proud sponsor of local educational resources and non-profits. Additionally, the InOrbit Robot Space serves as a community educational resource for burgeoning robotics of all ages; partnering with robotics and tech clubs from the Bay Area and beyond.
Explore our community events list below, or contact us to learn more about robotics.
Upcoming:
03/28/23 - 8 AM - 9 AM
ROG March Meetup: Rueben Scriven on Warehouse Automation
Join us on March 28 to hear Rueben Scriven present on his most recent research into the state of the warehouse automation market.
Rueben is one of the warehouse automation industry's leading analysts, regularly being quoted in leading business journals such as the WSJ, the FT, The Economist and CNBC. He's spoken at many leading industry events and joined several podcasts discussing the industry.
Join online, or at the InOrbit Robot Space - Register here via Meetup.
The InOrbit Robot Space is home to robots of all stripes. While our focus is on autonomous mobile robots (AMRs), we're genuinely excited by innovative automation in all its forms. Visitors can expect to see a growing and rotating set of robots at work and play in Mountain View. Our partners use the InOrbit Robot Space to share the latest hardware and showcase their technologies; while InOrbit software engineers develop, test, and play with the newest RobOps tools on the InOrbit platform. Watch us bring wild concepts to life in this robot playground.
Want to learn what robots are running in the InOrbit Robot Space today or request to feature your robot for the world to see? Connect with our team for more info.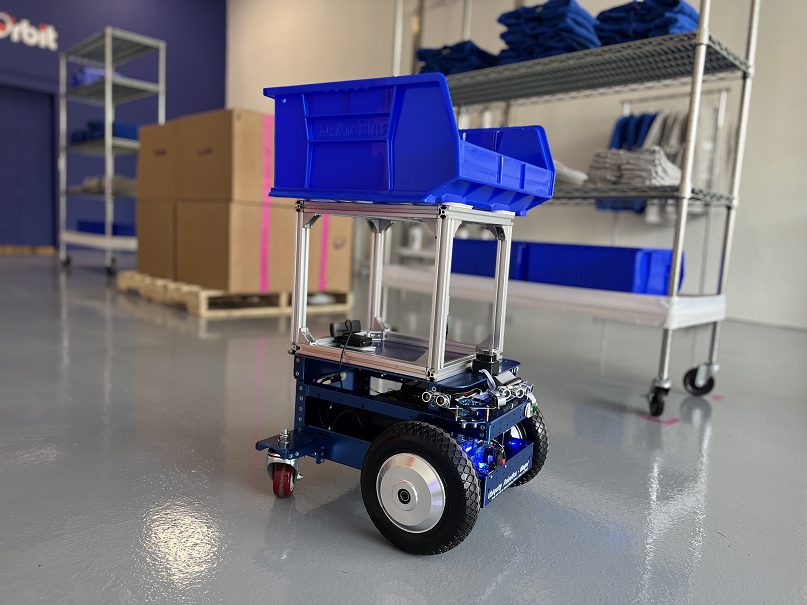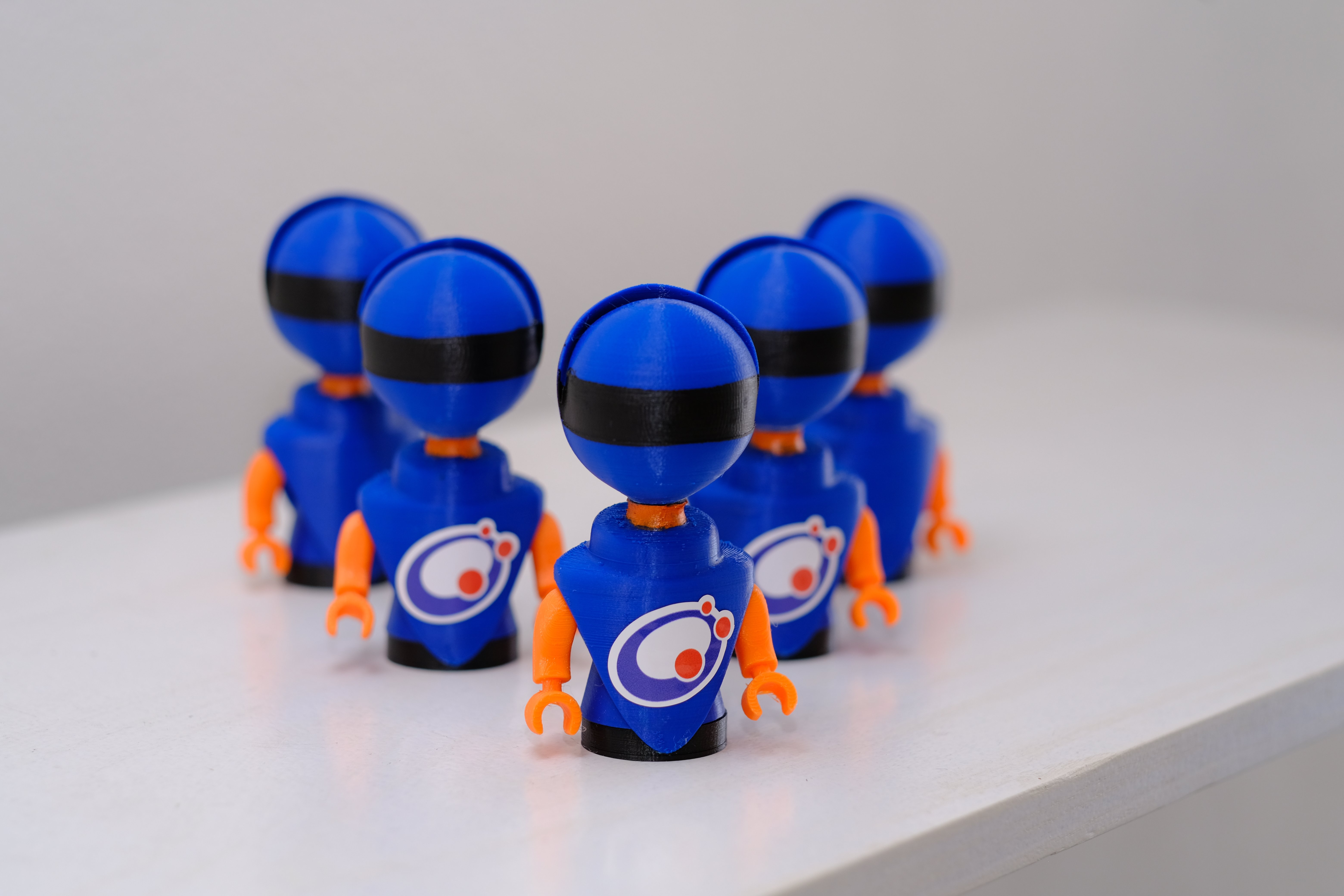 The InOrbit Robot Space is home to InOrbit's newest hire, our community ambassador Orbito.
Our adorable robot mascot celebrates robotic advancements from around the world, and educates visitors to the InOrbit Robot Space about the power and potential for robots working together.
Join Orbito at the InOrbit Robot Space where you can learn more about our vision for the future of robotics. And guests can walk away with exclusive Orbito branded merch from stickers to shirts and hoodies and more.