Start your RobOps journey
InOrbit helps you monitor, manage, and control autonomous robots through one easy-to-use cloud platform. This is a self-guided tour of short demo videos to help you learn more about robot operations. Watch the demos to see how it works.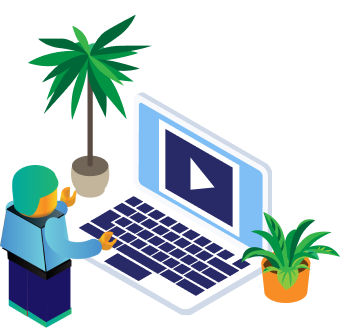 An autonomy incident is an event that could lead to loss of, or disruption to operations, missions, or functions.
Aid and orchestrate your robot's movement in their environment. Read more about this topic:

Navigation.
Coordinate and manage multiple robots with ease
Maximize the potential of every robot
How do you understand and analyze a specific incident? Read more about this topic:
Time Capsule