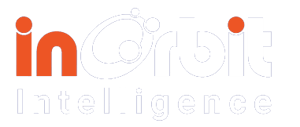 Expert advice guides the robotics journey to drive efficiency, resilience and flexibility.

Executives
How do I define my robotics strategy?

How do I invest successfully in robots?

How can automation make my business more resilient?

Operations
How do I optimize my operations?

How do I select the "correct" robots for my needs?

What are the best practices to make informed decisions about robot operations?

Engineering / Innovation
How do I integrate robots with my existing systems and infrastructure?

How do I build an ecosystem that will scale?

How can I show my leadership team the true value of robotics?
We've got answers
InOrbit Intelligence consulting services are designed to meet the needs of companies deploying smart robots, regardless of where they are on their journey.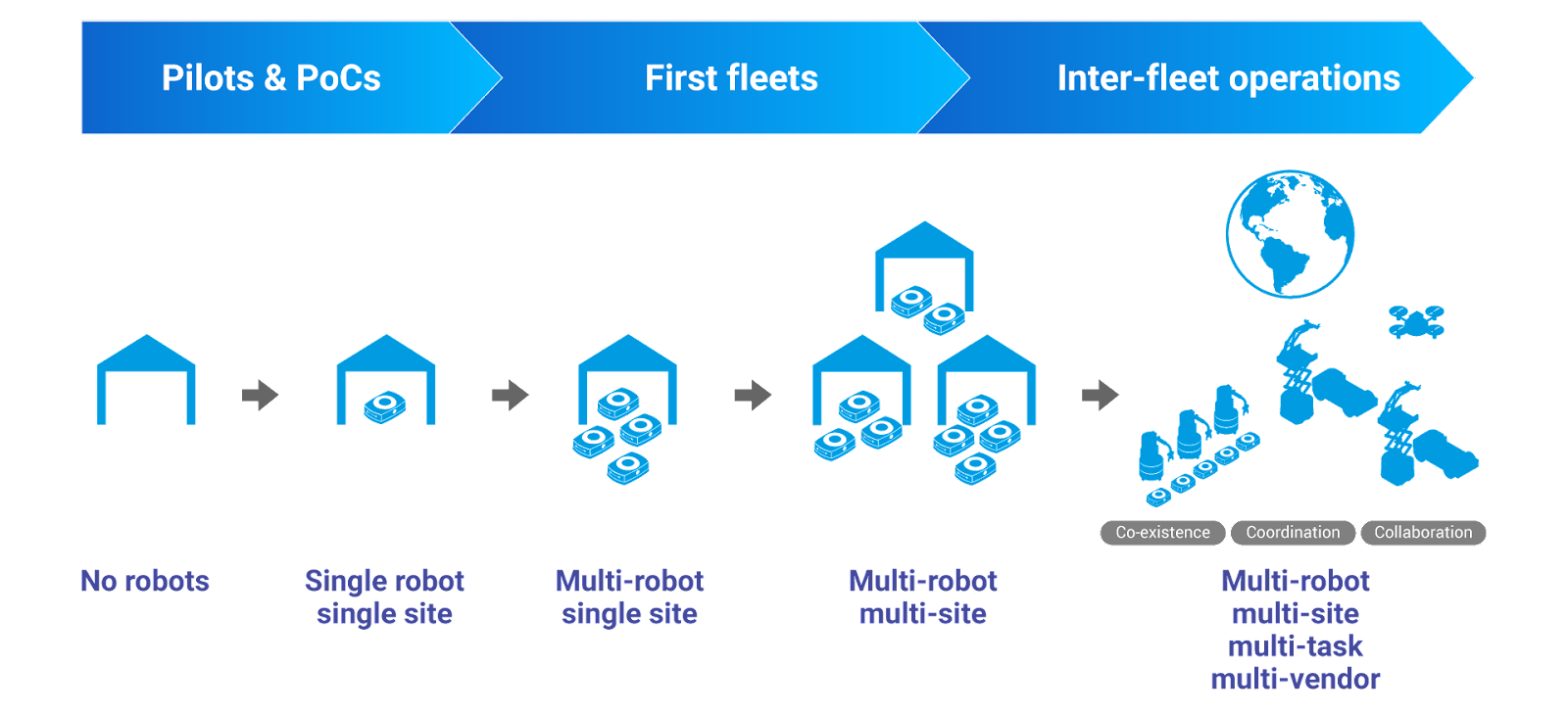 Why InOrbit Intelligence
We take a holistic approach to helping companies deploying robots create value for their business, through three pillars.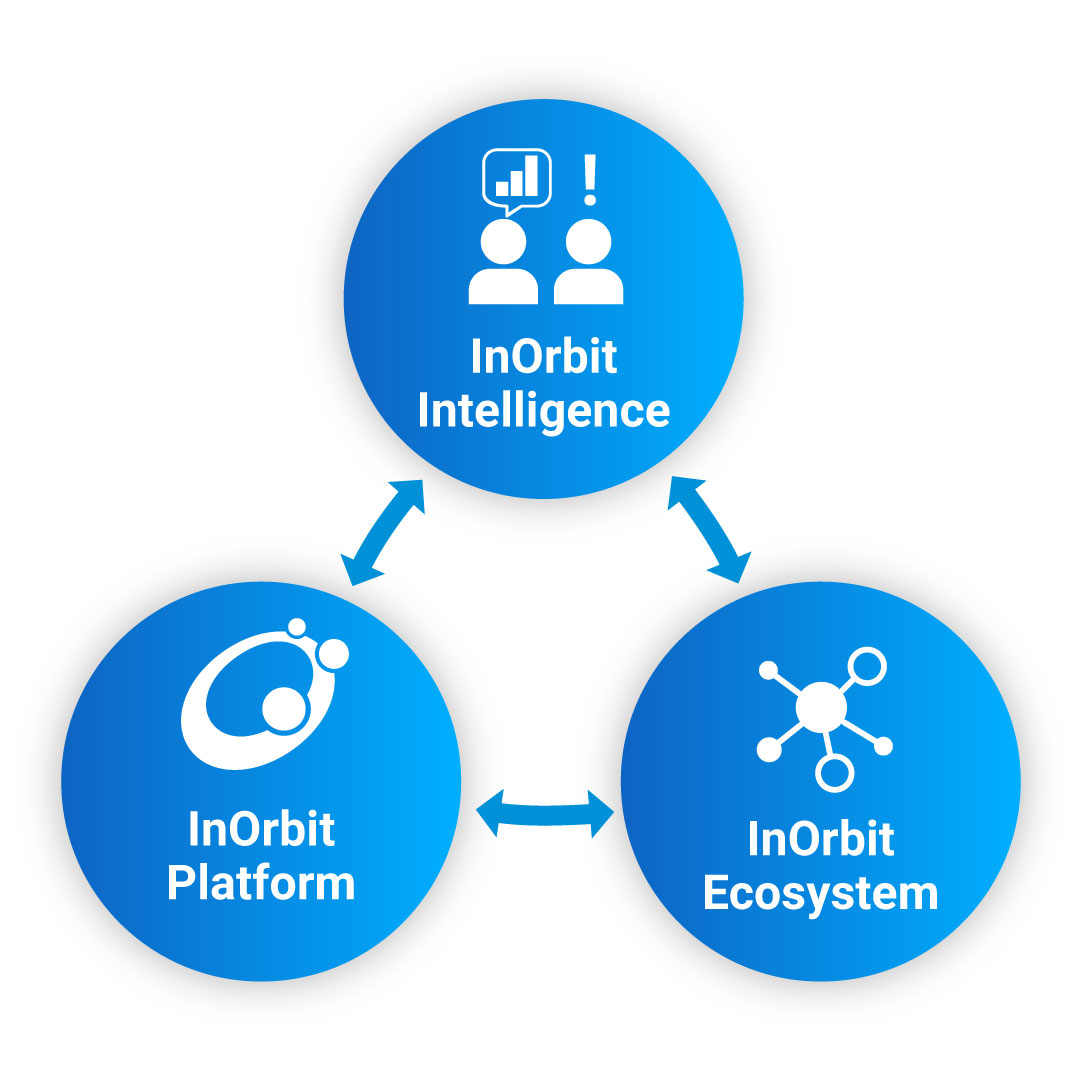 InOrbit Intelligence: guiding early-stage companies to understand the robotics landscape and market trends, helping define their robotics strategy to co-design and implement or scale up a pilot
InOrbit Platform: helping companies monitor, manage incidents and operate robots with a user-friendly interface regardless of fleet size.
InOrbit Ecosystem: leveraging our other pillars and extending the capabilities of our platform by complementing our offering with industry partners, robot developers, and system integrators to work with companies through their robotics journey.
How we do it
Leading experts in RobOps guide innovation and operations teams from an early stage, helping them understand the robotics landscape and market trends, define customized strategies, and drive a solution roll-out.

Benefits
Future-proof your automation investment by anticipating scaling challenges.
Avoid costly mistakes by picking the right robots.
Maintain a competitive edge by obtaining market relevance with deep technical expertise.
Minimize time to market by leveraging our expertise and RobOps best practices.
Accelerate learning by making more informed decisions about robotics operations.