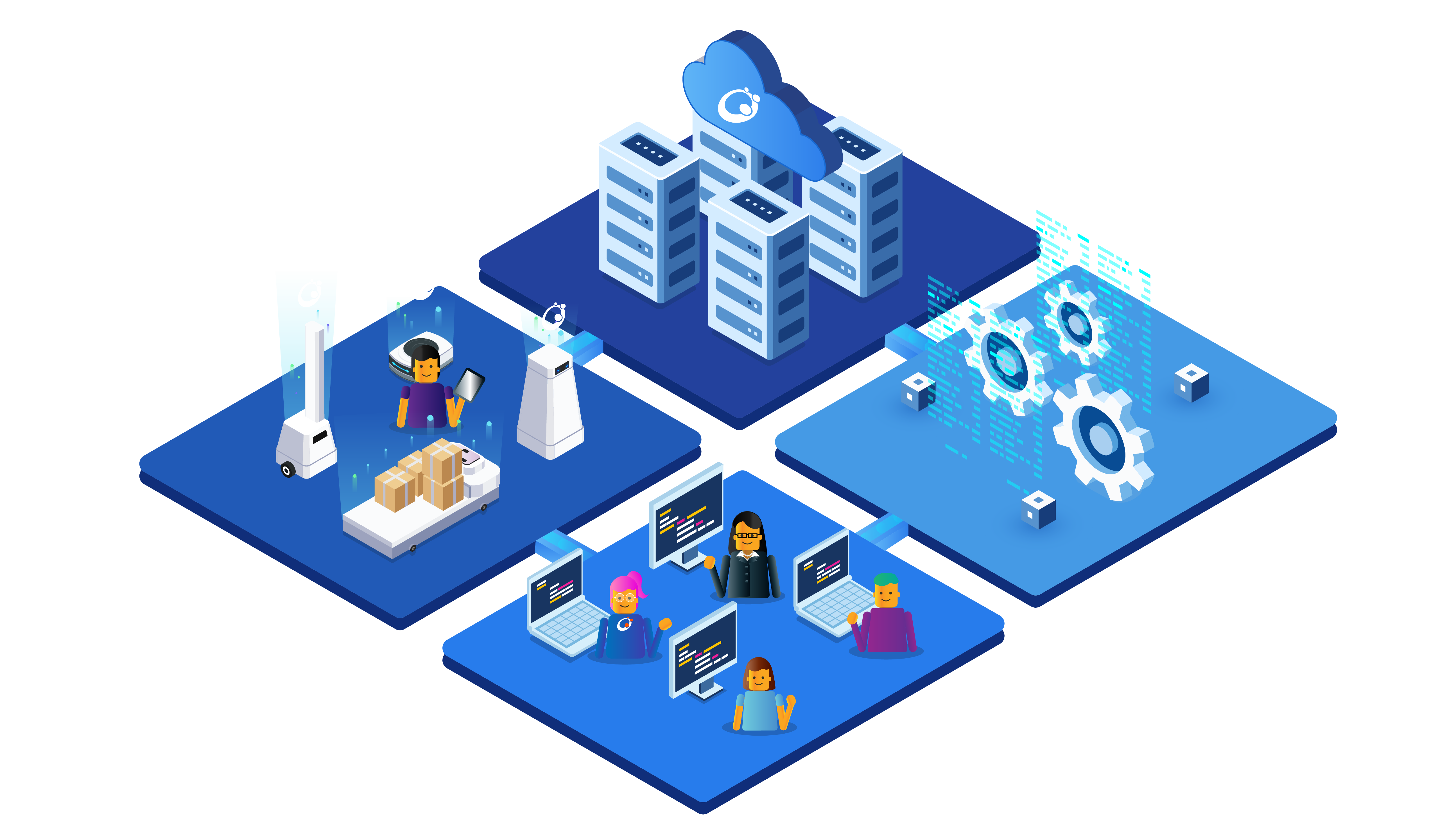 See InOrbit in Action
This is your entry point to the world of InOrbit, where we help you gain full control of robot operations. Review platform capabilities and functionality with a series of short (1-2 minute) demo videos to learn how we maximize the potential of every robot.
Fill out the form to gain access, then review at your own pace and focus on the features that matter most to you. It's a self-paced journey you take on your own time.
Fill out the form to get access to the demo videos >>
Monitoring
Navigation
Incident Management
Fleet Management
And more...