Today we announced a partnership with Barcodes Inc. to showcase our new InOrbit Warehouse Automation solution at Promat 2023. This partnership has been percolating for some time now and we're thrilled to finally have a chance to talk about why everyone should be excited for what's to come.
First a little context, Barcodes is a leading information technology solution provider with more than a 26-year history of providing products, software, and services to automate businesses. The company focuses on total life-cycle technology design, deployment and support. With, as they say, "World-class technology solutions for large-scale deployments delivered on-time and on-budget." Well known for data capture products which include barcoding, RFID, mobile, people identification, and wireless networking devices, including integration and managed services, they recently unveiled an expansion into robotic solutions for their customers. We are happy to be a part of those solutions.
Now InOrbit is joining our partners at Barcodes to exhibit at ProMat 2023. This event to be held at McCormick Place in Chicago next week (March 20th - 23rd) is the material handling and logistics industry's premier global event. The event is expecting 50,000 manufacturing and supply chain buyers who represent over $65 billion in purchasing power. The InOrbit team will be available onsite at the show at the Barcodes booth S1988.
Florian Pestoni, CEO and co-founder of InOrbit noted that "With our new partnership, InOrbit and Barcodes can provide a comprehensive, end-to-end and fully integrated robotics solution to meet the changing supply chain automation needs."
Perhaps most exciting though, attendees to the show will be the first to experience the new InOrbit Warehouse Automation (IOWA) solution. This is something we're very excited to bring to our customers. IOWA) is a comprehensive solution for robot operations (RobOps) designed specifically to help warehouse operators deploying smart robots. As the need to drive increased productivity and efficiency in logistics continues to grow in response to supply chain and labor challenges, warehouse automation with autonomous robots allows companies to improve resilience and flexibility in their operations. IOWA can orchestrate all aspects of RobOps in the warehouse, from enabling interoperability to integrating with enterprise systems and fixed infrastructure.
Please explore IOWA further right here - https://www.inorbit.ai/warehouseautomation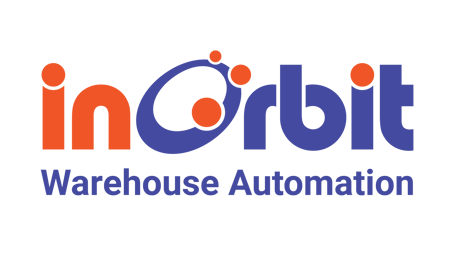 If you or your company will be on-site at ProMat 2023, we hope you'll stop by for a look at IOWA. And please stay tuned, there's much more excitement to come.